370 Billion Dollar Industry Meets Digital Security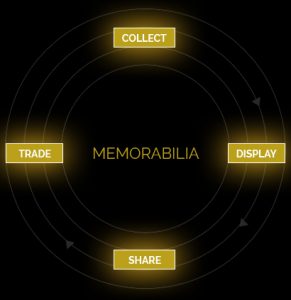 Celebrium™ is about to launch the world's first digitally protected celebrity memorabilia. Even though the industry size is estimated at 370 billion dollars annually according to Forbes Magazine, the marketplace is consistently damaged by fraudulent activity.
It is reported that the US sports trading card business is plagued by 33% fraud. Celebrity agents are fearful of scandal hitting their sports clients such as what befell Eli Manning, two time Super Bowl champion. This problem is getting bigger, not smaller as digital memorabilia begins to experience a growth surge.
The Solution! Anti-counterfeiting Technology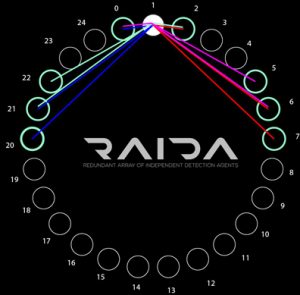 Digital Frontier Marketing now has a patent pending on the use of blockchain to protect digital collectibles. DFM is now expanding that patent to include other types of security protocols. Celebrium™ answers the problem of protected digital collectibles first by using the very same technology that prevents the counterfeiting of CloudCoin. An additional protective layer involving blockchain is now in its early stage of development to be added to our original protected collectibles.
Digital Frontier Marketing Is Now In Talks With Multiple Celebrities

DFM has begun the process of building its team of initial celebrities with commitments already in place or in the late stages of negotiation with a half-dozen celebrities at this time. DFM has targeted major talent agencies including CAA, ICM, and William Morris. DFM believes that once the first wave of celebrities sees substantial royalties and results we will have a huge second wave.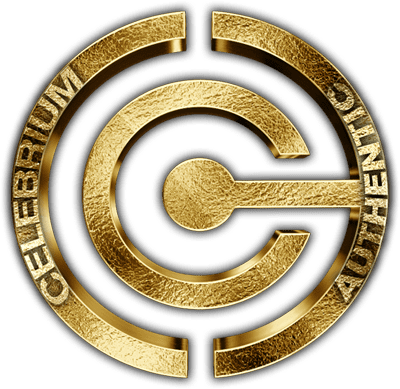 The key to the value of many collectibles is getting the "earliest" versions of a collectible FIRST, just like with limited edition art prints or first edition books. The Celebrium™ Collectibles will be the first ever digitally protected examples of memorabilia. You will now have the opportunity to purchase collectibles right now and then assign them to any of the first celebrities appearing on Celebrium™ "before" the celebrities promote their collectibles to their huge fan bases. You will also get the lower tier pricing for being first.
There are two types of Celebrium™ buyers: 1) Fans; 2) Collectors. This prelaunch special is designed for collectors who purchase in quantities of 20 to 100 collectibles. You will initially purchase blank collectibles that you can later apply to any of the celebrities you select. You will not receive the collectible until you identify the celebs that you want to use your blanks on prior the website going public. You will be given a 72 hour head start assuring you of getting the earliest numbered editions.
| | | |
| --- | --- | --- |
| 20 Collectibles | $17.50 per collectible = $350 | |
| 40 Collectibles | $15.00 per collectible = $600 | |
| 80 Collectibles | $12.50 Per collectible = $1000 | |